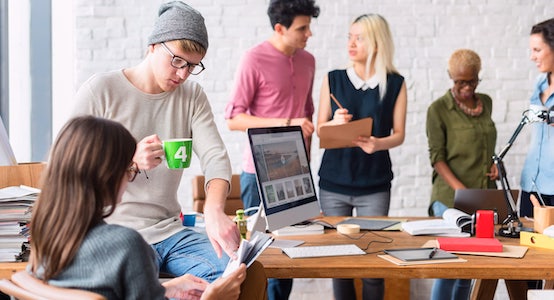 Grow Your Business with Our Solutions.
We help our clients to manage their office. Support classic working environment and visibility in office status.
We are trusted by over 150+ clients. Join them now to manage your office in a new way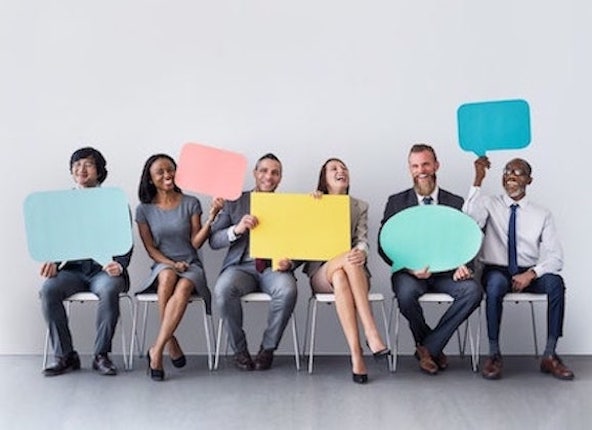 Create your private workspace office.
Manage your private workspace online
It is completely free to create your private workspace office and use them within your company.
Share it with your team or employees
Using team permission feature, you can manage user permission on the office quickly and clearly.
Always reserve Desks or Meeting rooms in advance
Select the date you would like to work from the office and reserve a Desk or call out for a Meeting by getting a meeting room.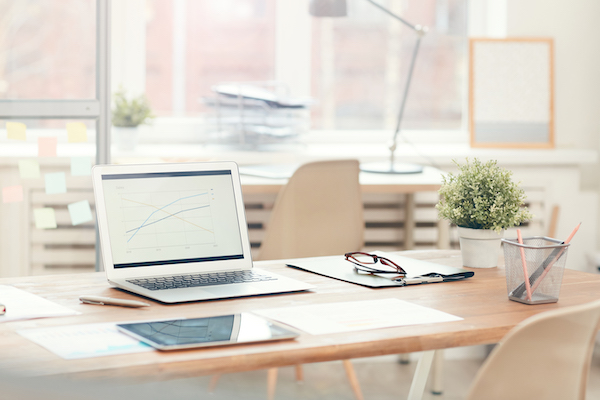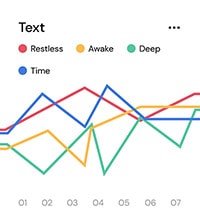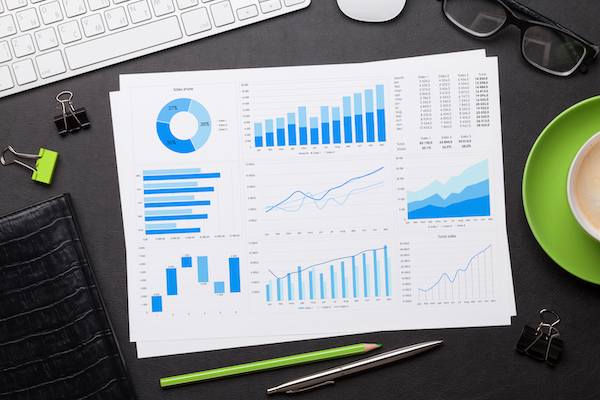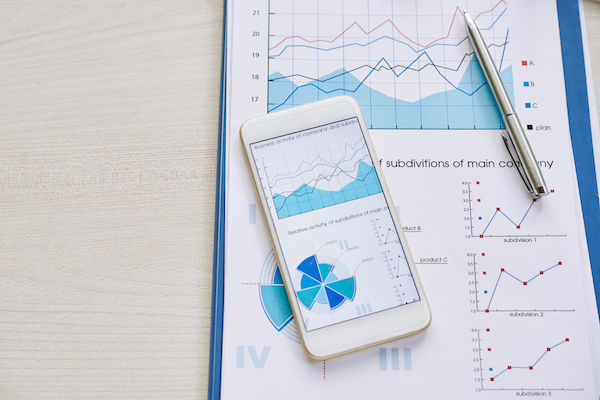 Monitoring your office capacity and status
A general report about the Desk or Meeting room reservation statistics weekly or monthly.

What Desk or Meeting room are the most used.
Virtualize the reservation status and prepare to optimize your workspace in the office.
Why Choose Us?
Find everything you need to create an elastic working environment for your staff so that they can choose to work from the office or home on any day.
Reserve a Desk
Your staff can reserve a Desk any time before they come to the office with a few clicks.
Book a meeting room
No more meeting rooms using conflict when we have a system to reserve a meeting room in advance for any meetings.
Fully manage your private office
You can choose who is able to access your office and reserve Desk or book Meeting room. Manage the access easily with team permission.
We are always here to help if you have any questions
Feel free to drop us a message in contact form or live chat. We are very happy to assist all your inquiries as soon as possible.